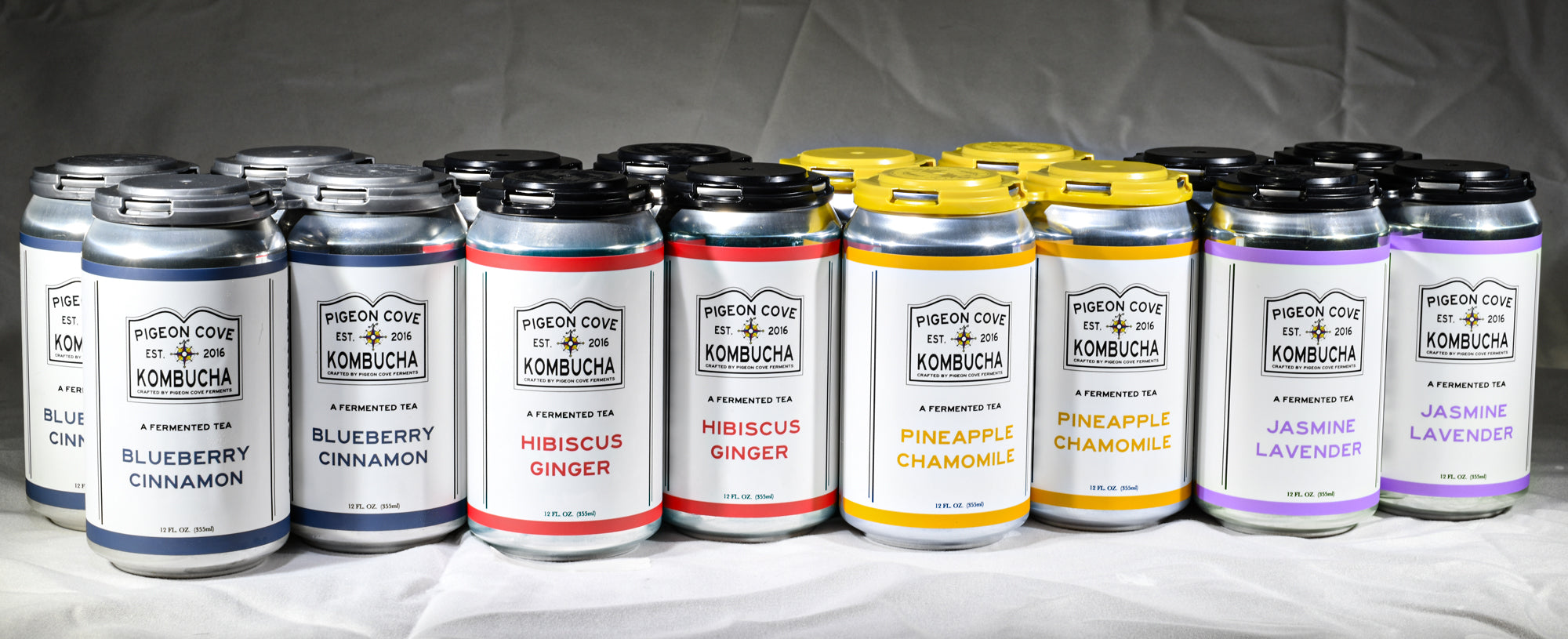 Pigeon Cove Ferments is located in Gloucester, Massachusetts. Historically known for its fishing industry, colorful art scene and natural beauty, this coastal city is rapidly changing and we are very excited to be a part of the growing small business community here.
We would love to hear from you! Feel free to email us, fill out the form below, or message us on social. We read all of your messages and will respond as soon as possible.
For all customer service & general inquiries please contact us below. One of our staff members will be in contact you within 24 hours.